120 Church Street, NE
Suite 100
​Vienna, Virginia 22180
​
CELEBRATING 10 "SWEET" YEARS!
2013 - 2023
Shipping & Delivery
Available
Gift Cards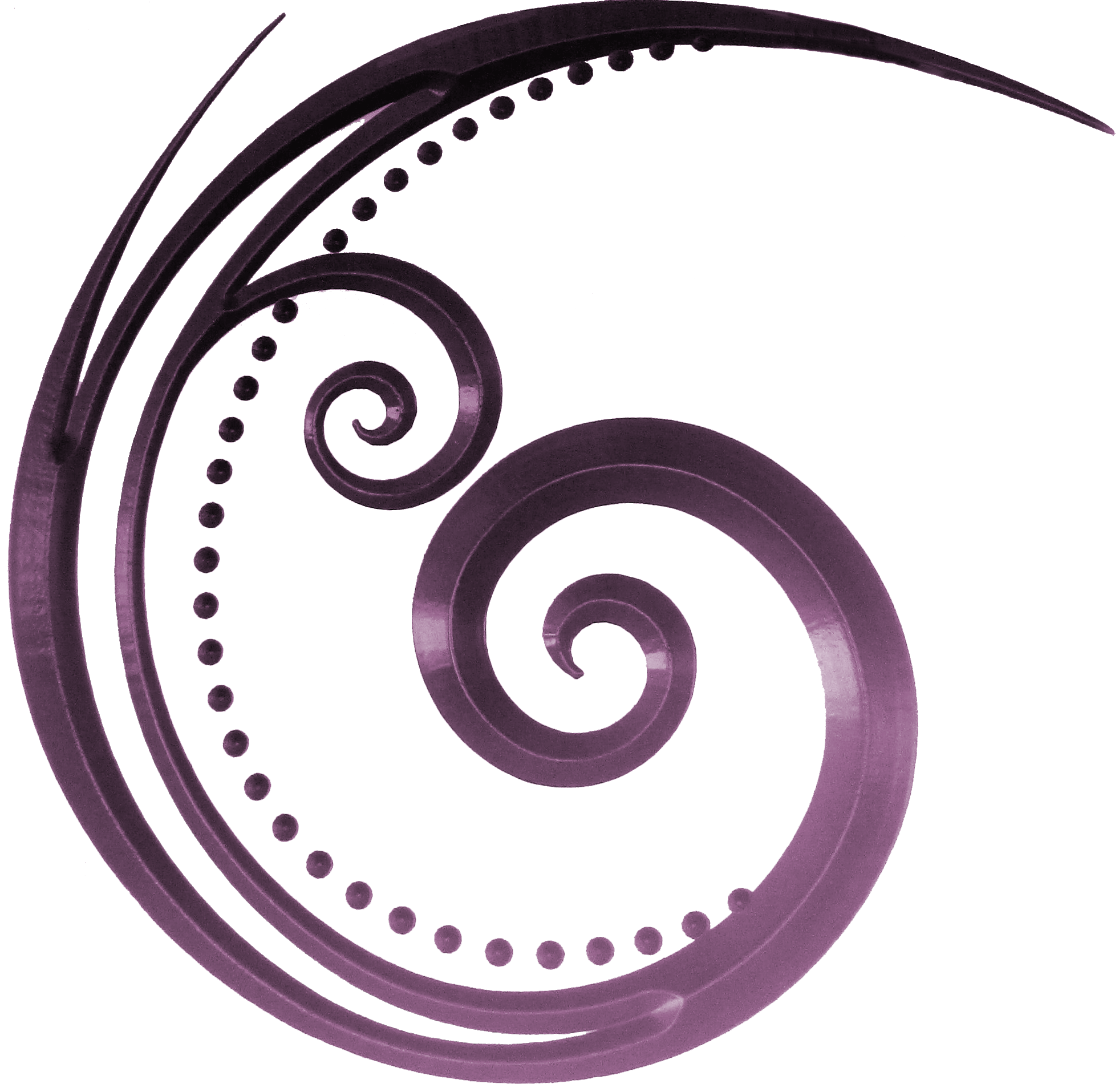 Chocolate Heart Boxes filled w/ assorted chocolates. Four sizes to choose from.
Fresh Chocolate Dipped Strawberries
Assorted Valentine Boxes. 1/2 lb. 1lb. & 2lb boxes available
Personalized Gift Baskets
We have many more items in our store. Please visit us or give us a call for more information.
We highly recommend preordering items.
9 PC assorted w/ personalized message
Prisoner of Love Handcuffs