120 Church Street, NE
Suite 100
​Vienna, Virginia 22180
​
CELEBRATING 10 "SWEET" YEARS!
2013 - 2023
Shipping & Delivery
Available
Gift Cards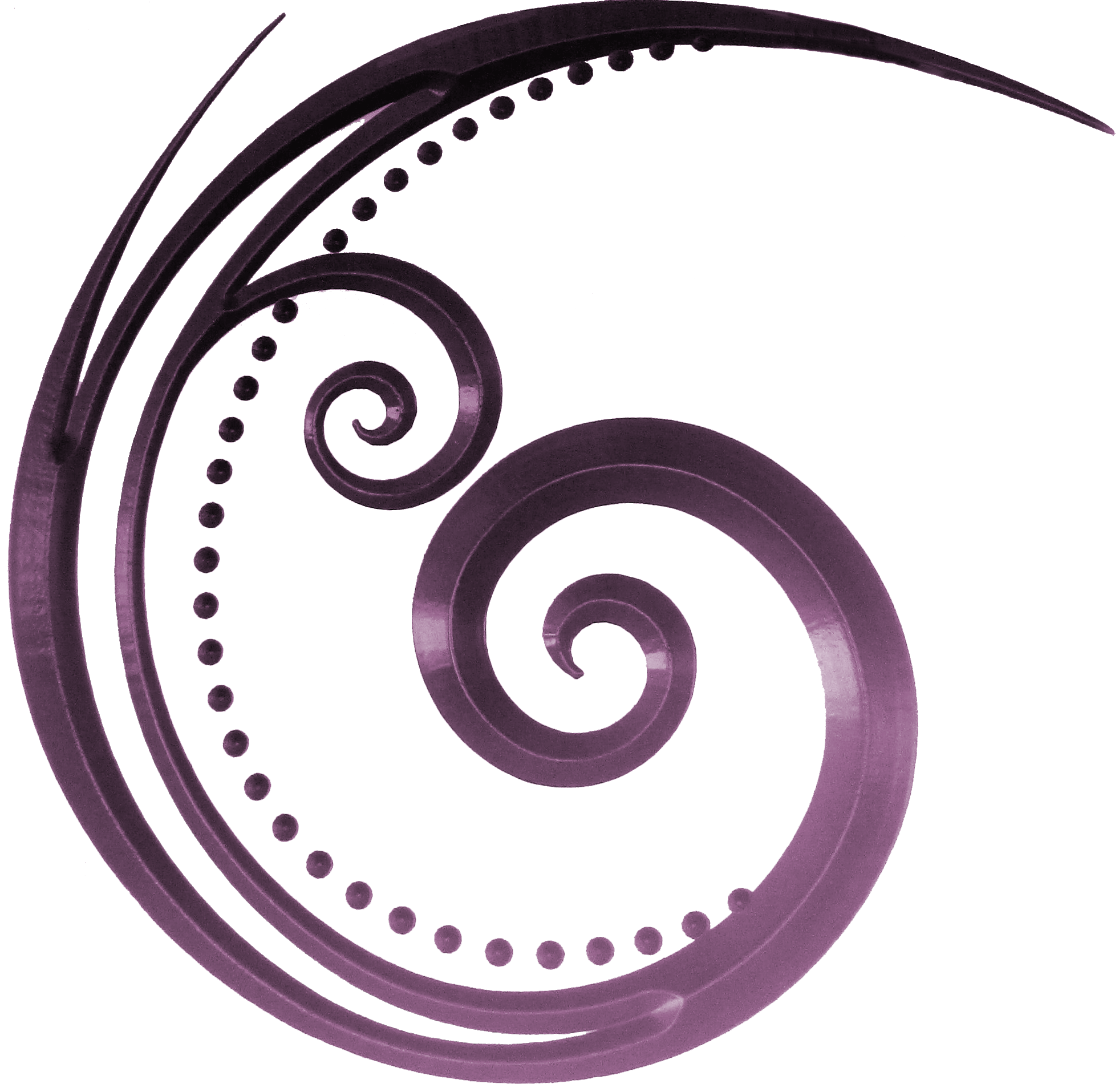 Orange & Lemon Peels
These peels peels are imported from Italy. Hand dipped in our semi sweet dark chocolate
Apricot & Orange Slices
Our apricots & orange slices are imported from Australia and then hand dipped in our semi sweet dark chocolate
Ginger
These sliced ginger are imported from Thailand. Hand dipped in our creamy milk chocolate or our semi sweet dark
Long Stem Cherry
These organic long stem cherries are slighty soaked in rum before they are hand dipped in your choice of milk, white or dark chocolate
Almond Cluster
If you enjoy chocolate and nuts, these almond clusters are for you. Roasted in house, the almonds are covered in our milk creamy chocolate or our semi sweet dark then topped off with another almond
Pecan Cluster
These southern pecans are roasted in house an then covered in our milky creamy chocolate or semi sweet dark, then topped off with another pecan
Peanut Butter Cup
This family recipe consits of a peanut butter ball center surrounded by milk chocolate infused with more peanut butter.
English Butter Toffee
Almond Butter Toffee
This home made toffee is our own recipe made with real butter and organic brown sugar.
Worth every crunchy bite
Almond Bark
These organic almonds come directly from a small almond farm in Northern California , then roasted in house. available in milk, white and dark chocolate
Pecan Turtles
One of our most popular items, our pecans are roasted in house then hand pressed into our buttery caramel, then hand dipped into either our milk or dark chocolate
Freshly made fudge is now available at Cocoa Vienna
Hazelnut Praline
A creamy, nutty mixture of pralines and milk chocolate, topped with a hazelnut.
Heaven in a cup
Pecan Date Balls Made with real Middle Eastern Dates. Dipped in our creamy milk chocolate then rolled in crushed pecans