120 Church Street, NE
Suite 100
​Vienna, Virginia 22180
​
CELEBRATING 10 "SWEET" YEARS!
2013 - 2023
Shipping & Delivery
Available
Gift Cards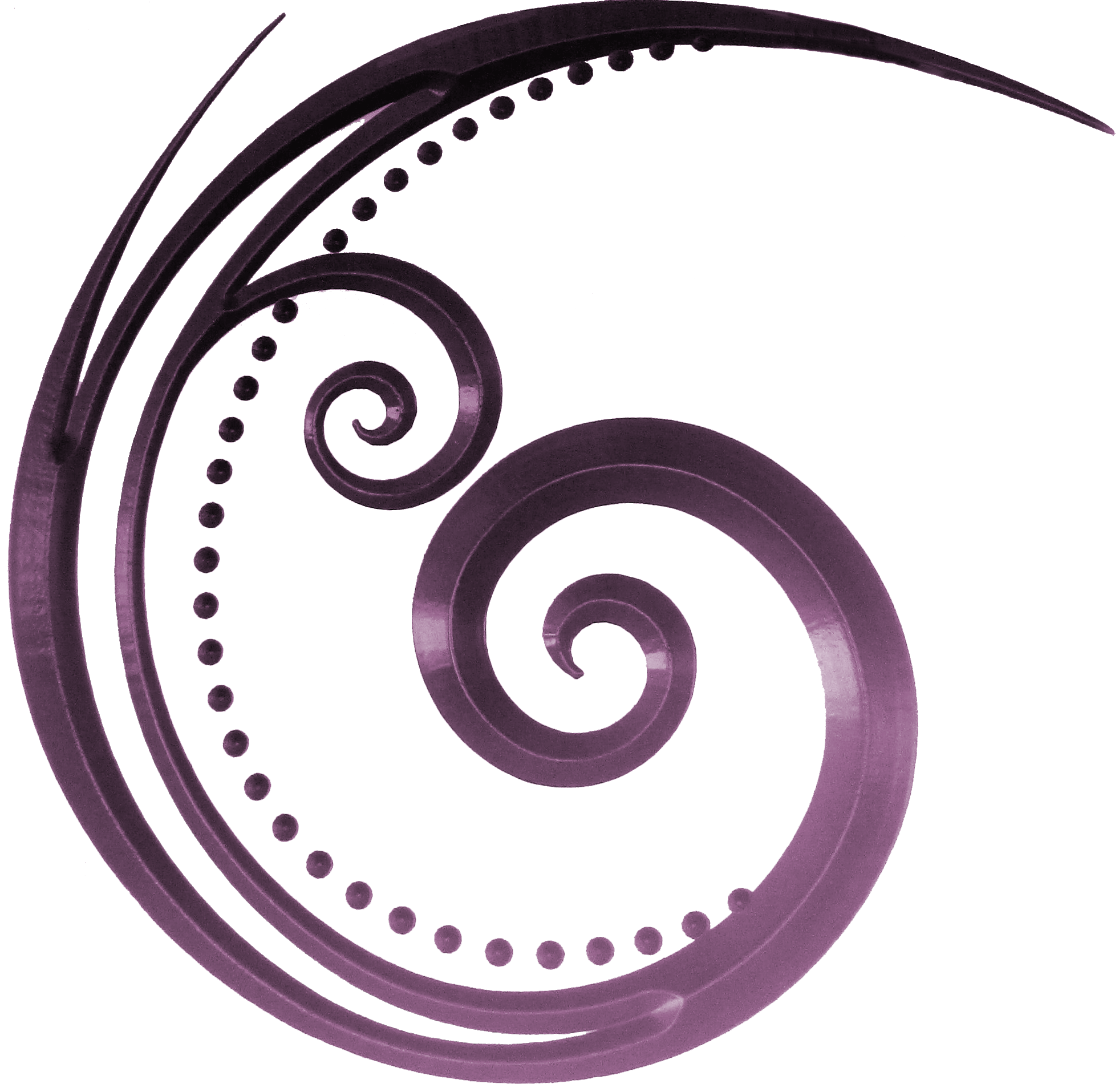 Cocoa Vienna and Your Company
Our chocolates are hand dipped and produced in house every day which allows us to provide your company with custom made corporate logos, holiday gift baskets, and personalized gift boxes of any size. With chocolate anything is possible.
​
Growth is a wonderful thing but we want to make sure we stay true to our roots. One-on-one relationships and customer service are the areas we strive to set Cocoa Vienna apart from the other chocolate companies.
​
We look forward to meeting you and especially look forward to building a solid business relationship with your company. Please feel free to contact us for more information on our corporate offerings.

As we like to say – no job is too small or too large and all customers are equally important.
REFERENCES

Wiley Rein, LLP
Wolf Trap Foundation
Hilton Hotels
Marriott
Holiday Inn
Hyatt
Doubletree
Aramco Services
CRC Public Relations
Norms Beer & Wine
Bishop O'Connell High School
OLGC
Plum Street Properties
Deco Design Studio
Rosenthal Wealth Management
Jackson & Campbell
BrigliaHundley, P.C.
Alarm.com
AnaVation,LLC
Baker & Hostetler LLP
Staats Developers
Panacea, Inc.
Merrill Lynch
The Main Street Group
BioMetrix
E E REED Construction
Fleetwood Farm Winery
Infinity Road
L.F. Jennings Inc.