120 Church Street, NE
Suite 100
​Vienna, Virginia 22180
​
CELEBRATING 10 "SWEET" YEARS!
2013 - 2023
Shipping & Delivery
Available
Gift Cards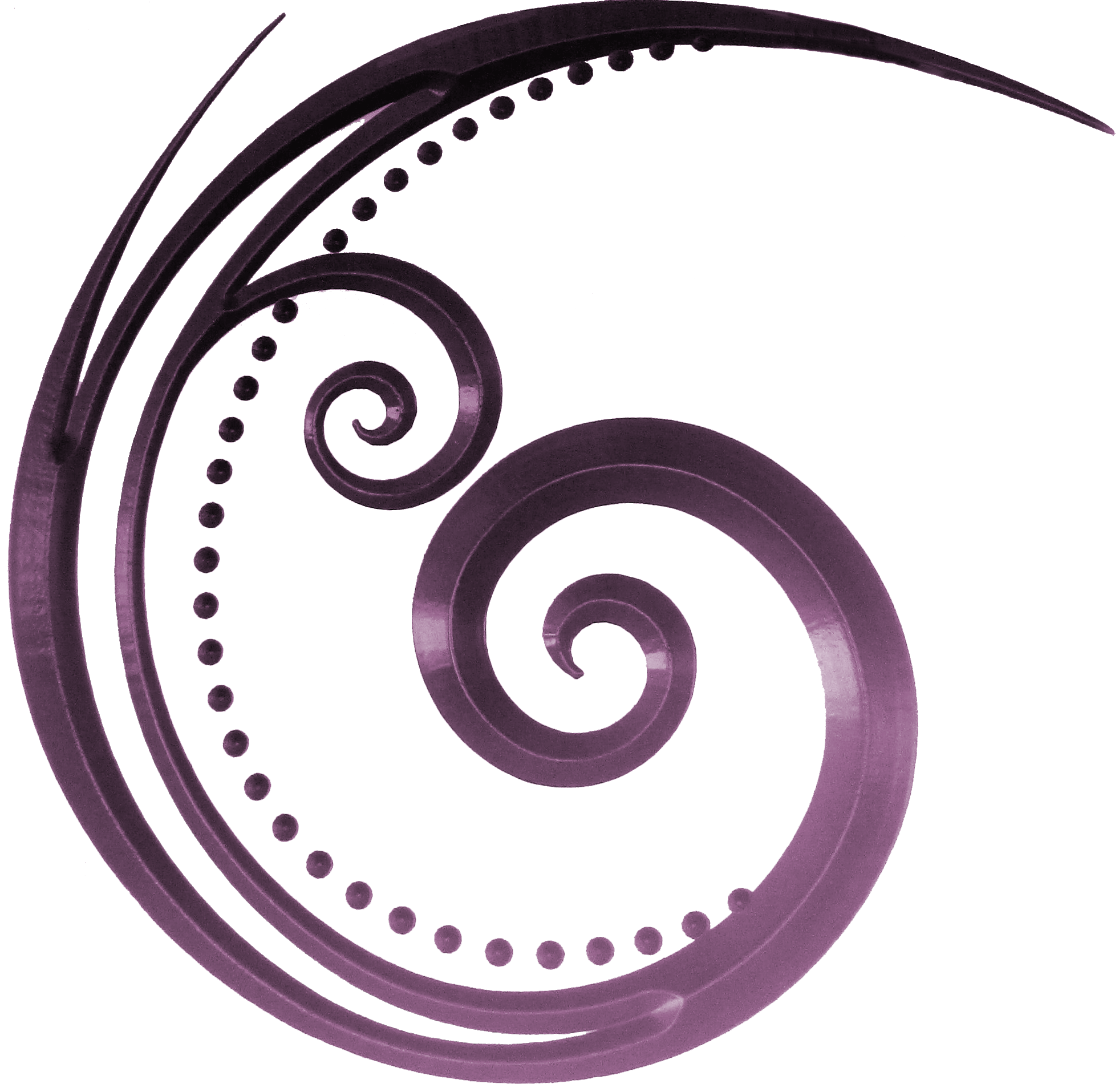 ​With the staggering array of chocolates available to consumers today, Cocoa Vienna strives to differentiate itself with one key principle: Freshness​
​Each piece of chocolate made in our store is hand crafted with you, the customer, in mind. We use the highest quality organic ingredients while employing time-honored chocolate making processes. Every bite of Cacao chocolate is made with personal care and attention, creating a memorable chocolate experience for all those who taste it.
​
Cocoa Vienna firmly believes that chocolate does more than provide physical sustenance; it takes the extra step to provide the soul with spiritual nourishment as well.
In doing so, we hope our message of freshness is translated through our product; because at Cocoa Vienna, it is our mission to create a product inspiring you to give and enjoy our Chocolate!
Hand Dipped Chocolates
Freshly handmade Chocolates