120 Church Street, NE
Suite 100
​Vienna, Virginia 22180
​
Shipping & Delivery
Available
Gift Cards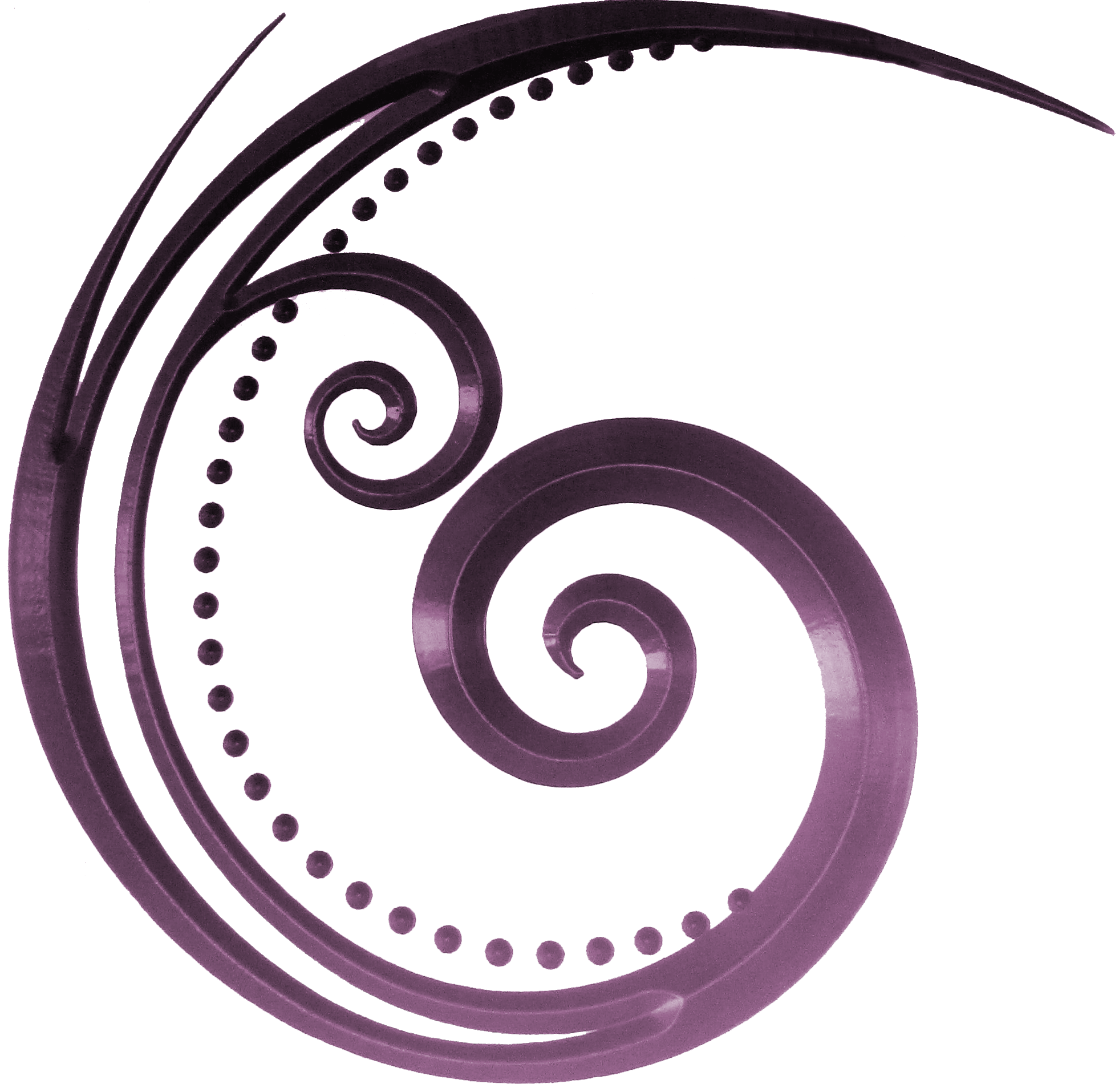 ​With the staggering array of chocolates available to consumers today, Cocoa Vienna strives to differentiate itself with one key principle: Freshness​
​Each piece of chocolate made in our store is hand crafted with you, the customer, in mind. We use the highest quality organic ingredients while employing time-honored chocolate making processes. Every bite of Cacao chocolate is made with personal care and attention, creating a memorable chocolate experience for all those who taste it.
​
Cocoa Vienna firmly believes that chocolate does more than provide physical sustenance; it takes the extra step to provide the soul with spiritual nourishment as well.
In doing so, we hope our message of freshness is translated through our product; because at Cocoa Vienna, it is our mission to create a product inspiring you to give and enjoy our Chocolate!
IMG_20200317_150753_edited_edited
2014-03-06%252016.00_edited
Hand Dipped Chocolates
Freshly handmade Chocolates
IMG_20200317_150753_edited_edited
Please, do not leave orders on Facebook or email.
Join our Team at Cocoa Vienna. Email us for more information




As you know, the health and well being of our customers & staff is of the utmost importance. We are taking extra precautions to ensure our store is safe & clean so we can continue serving you.




Stay

healthy and we look forward to seeing you .