120 Church Street, NE
Suite 100
​Vienna, Virginia 22180
​
CELEBRATING 10 "SWEET" YEARS!
2013 - 2023
Shipping & Delivery
Available
Gift Cards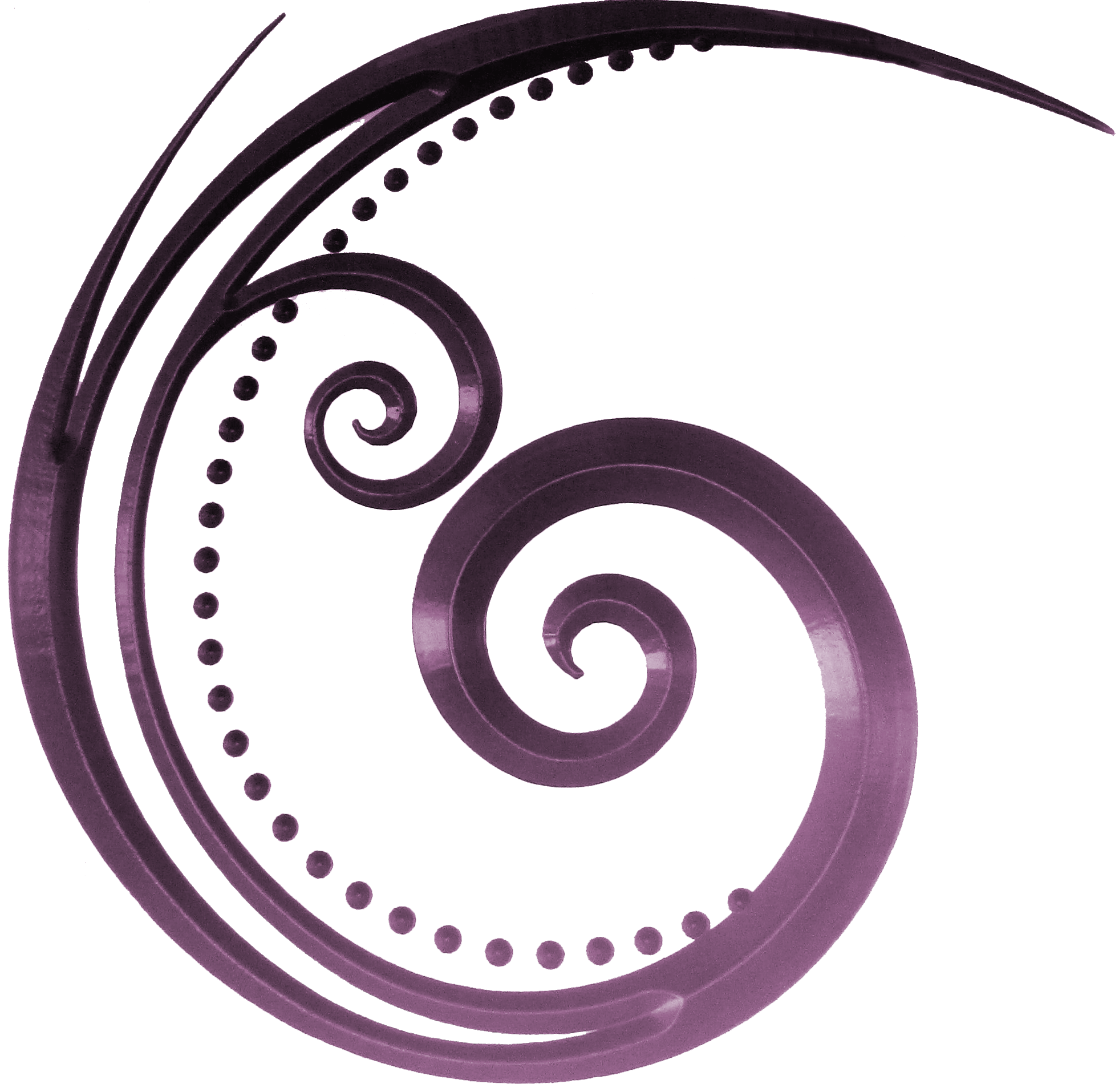 Chocolate Easter Bunnies
All of our chocolate Easter Bunnies are hand made in our store. All Bunnies available in milk, white or dark chocolate.
Flat solid Items & Chocolate Boxes
We offer many more Easter items in our store, stop by and see all of our hand crafted chocolate bunnies & eggs.
All chocolate Easter items will be available in store but we highly recommend ordering ahead of time. To place an order simply stop by our store or give us call.
​
If calling in your order, please be patient, phone line maybe busy during the holiday.